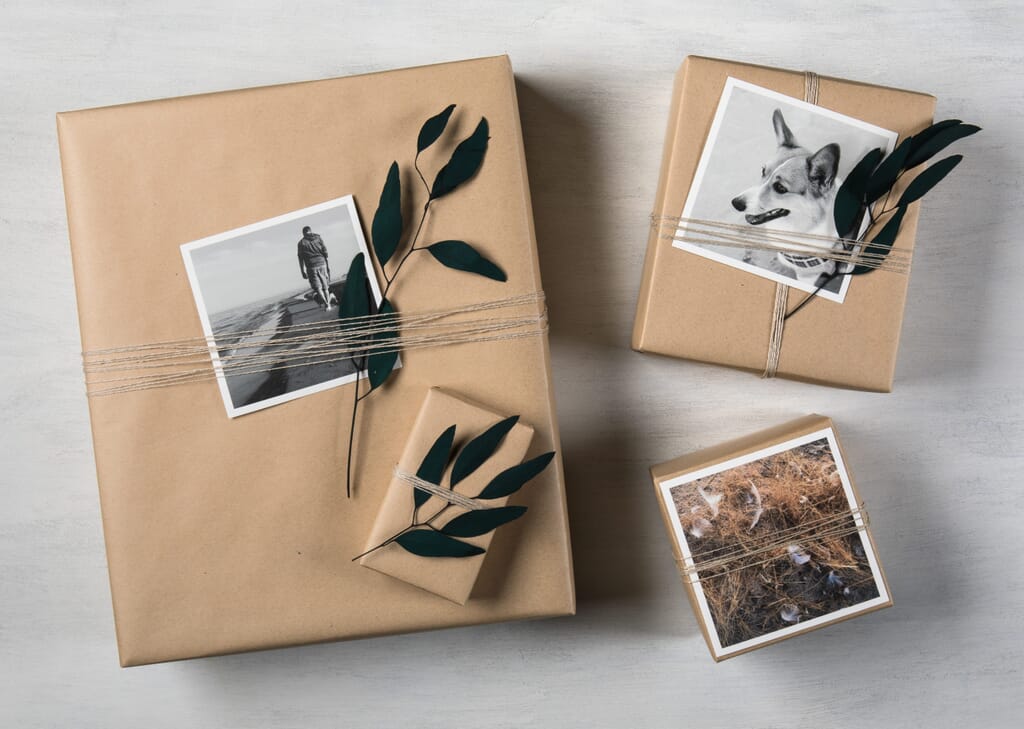 As a professional photographer and teacher, one question I get asked a lot is where to get photo prints made. This is one of my favorite topics, as in this fast paced digital world, I think it is more important than ever to get those images off your phone or camera and physically into your hands. I love looking through boxes of old prints with my family and hearing stories about my parents, grandparents, my siblings, and me. So many amazing stories could get lost in the digital shuffle.
COVID has caused many of us to rethink how we live our lives and how we interact with our living spaces and loved ones. If you haven't already, this is a great time to clear the clutter and update your space. I photographed a few spaces in my home that I've updated with some of my photography and very favorite August Haven pieces.
I try out new printing companies all the time and have found many different ways to print my images; coffee table books, small and large prints, canvas prints, calendars, postcards and much more. These are all great for updating your space or, in this time of putting more emphasis on our friends and family, giving as gifts.
Living Room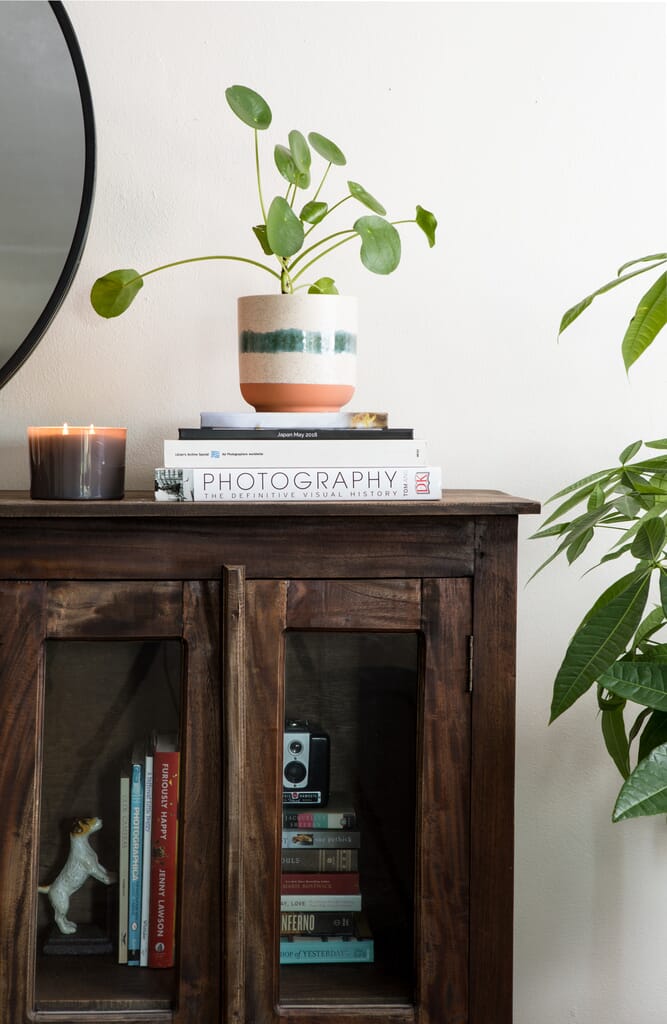 Coffee table books. I love books! Invest in books on topics you love and the people and places you love. You'll never regret creating books that document your travels, your child's first year, or your wedding. One of my favorite places for printing books is www.zno.com. Their program is easy to use and intuitive. Most smaller size books are both camera and cell phone image friendly. This site doesn't do all of the work for you, but their simple and clean book design is perfect for stacking on a shelf or displaying on your coffee table. I think these would be lovely to print as "Year in Review" books in the same size and style every year so that they all match. Some more ideas: travel, landscapes, each year of your child's or your life, wedding, parties, favorites, renovations, and recipes.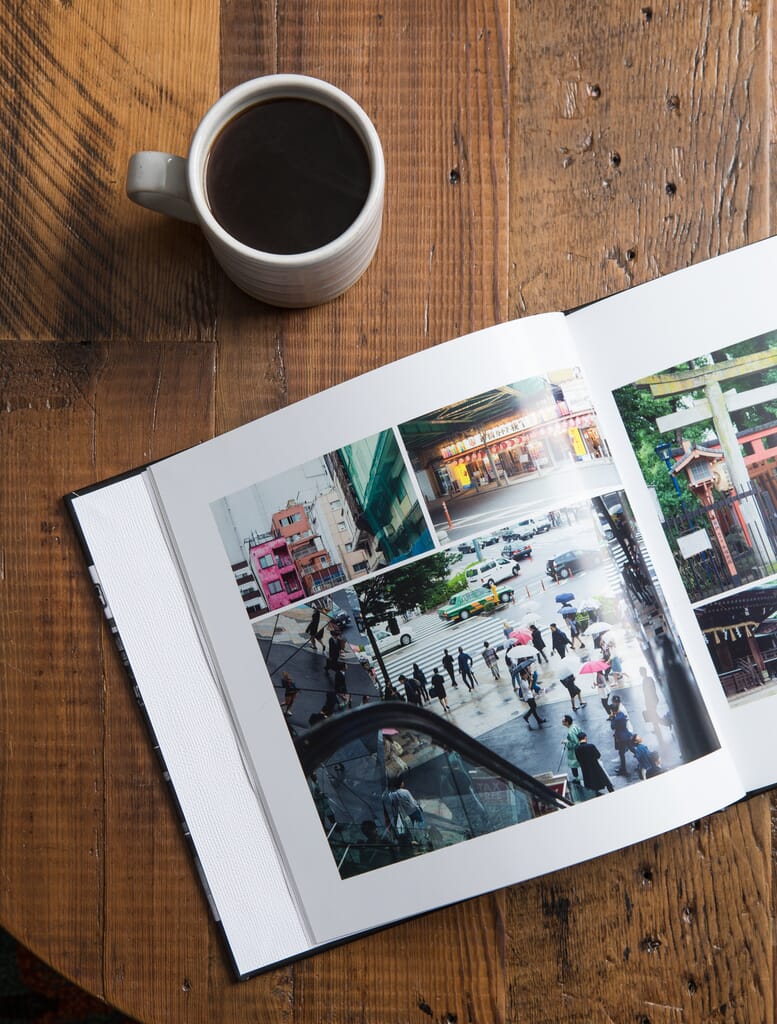 Here I paired some of my favorite photography books and photo books, with this gorgeous cabinet I purchased from August Haven (no longer available, similar option here), a yummy smelling candle like this one from August Haven, a few of my favorite plants, and, having two dogs, dog book ends that I fell in love with from August Haven (similar option: Westie Bookends).
Office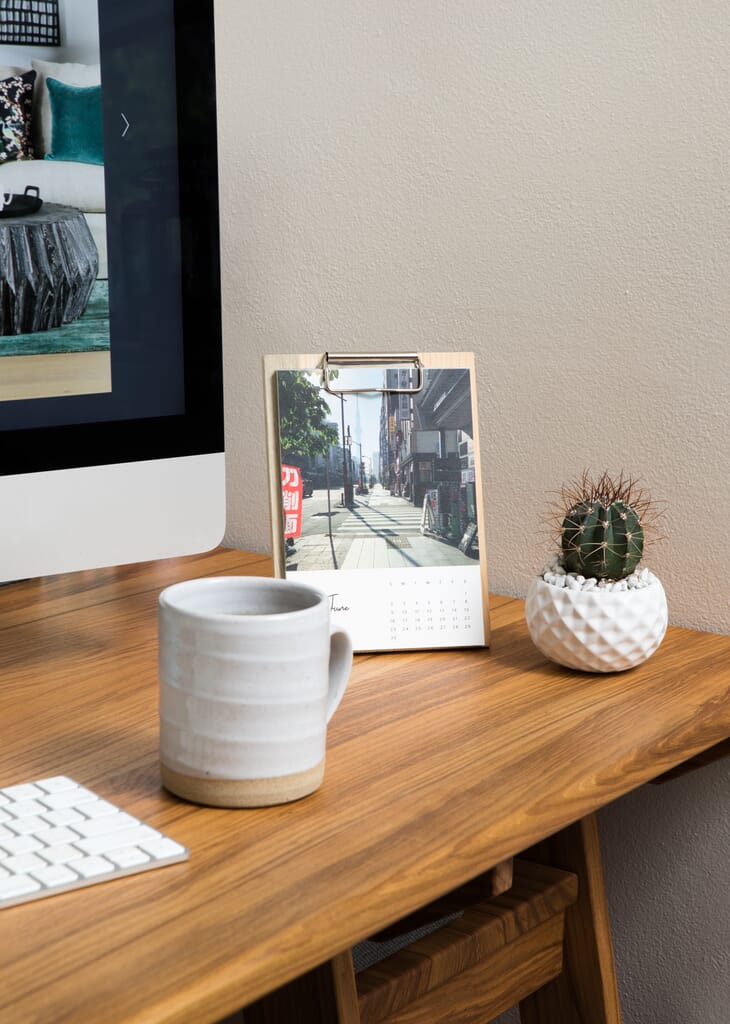 Desk Calendar. Working from home part of the time I felt a need to update my workspace. Lately, my desk has been a cluttered mess and not very inspirational. I cleared the clutter and simplified. I absolutely adore everything from www.artifactuprising.com. I've been using them for years and their purpose aligns with my own intentions: reclaimed materials, made in the USA, 100% recycled options, and fantastic quality. I have made several items with Artifact Uprising including this pretty desk calendar! If you've lost track of what day it is, like I have, having a small calendar is very handy to keep nearby.
All of my favorite printing companies have easy to use interfaces and ordering processes. I love the clean design of this calendar but they have a couple different options depending on your style. Once you have the easel, you can purchase refills for the following years. Another great option for both cell phone and camera photos. All of the images I used for my calendar were from my cell phone!!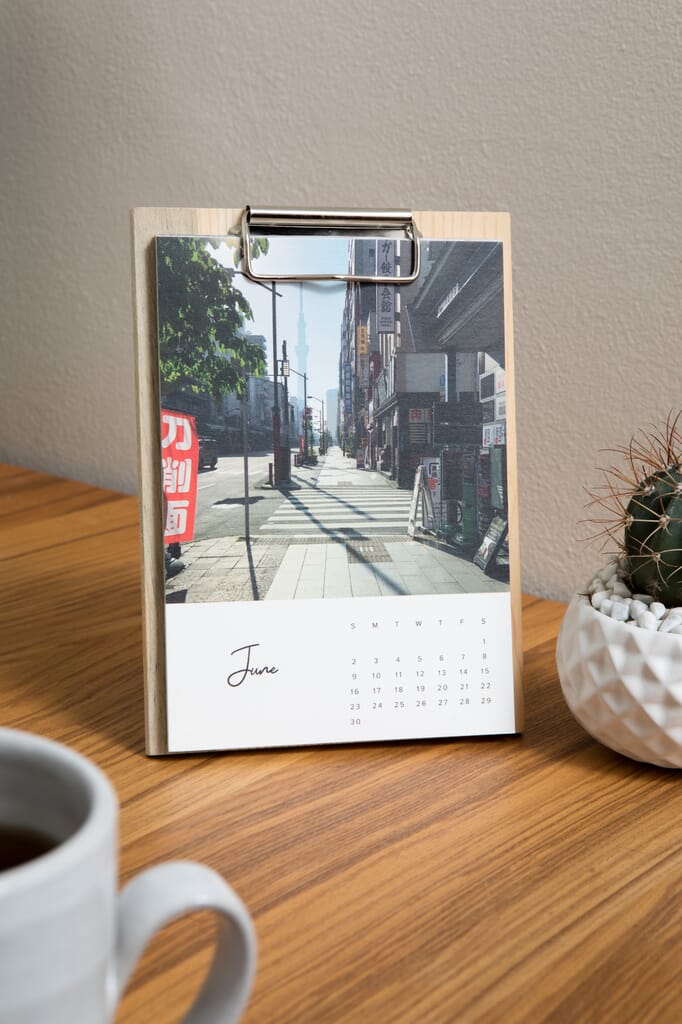 Adding life through plants is a great addition to any space so I paired this cute cactus with my wood calendar from Artifact Uprising. While I'm editing I NEED my morning cup of coffee. This Farmhouse Pottery coffee cup from August Haven is similar to the one I have and another of my favorites. I would seriously purchase all of their pottery if I could. Like Artifact Uprising they are located in the US and the artist in me loves that these pieces are made by hand. The style is simple and classic with a little bit of texture that adds interest.
Bedroom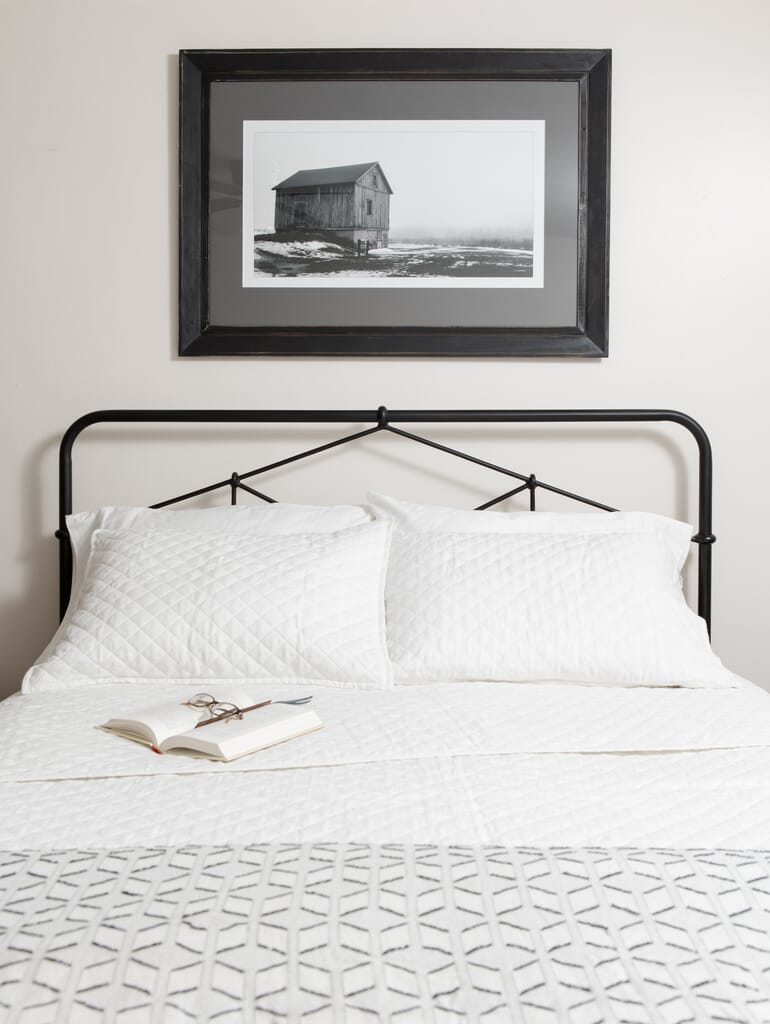 Large Framed Prints and Canvases. My favorite way to print is large, the bigger the better. There are soooo many options for printing large; metal prints, acrylic, both very popular right now, canvases, and traditional paper prints. Whatever your design style, there's an option. For a long time I would only print canvases, they are easy and light, no frame needed! But recently I've moved back towards framed traditional prints again.
I really like the art gallery feel of a framed print but find both canvases and traditional prints have a place in my home. Though a bit more of a pain, a frame can add to the story or tie bits of your decor together. Either way, I want my photography to be the star of the show. I really like www.cgproprints.com and www.simplycolorlab.com for canvases and large prints, however you may be able to support a local printmaker like Tim Matey at www.maximumeditions.com who recently opened a boutique print shop in the Fox Valley. Higher resolution images are best for large prints. Though a gallery wall of smaller prints like the 5×5 Everyday Print Set from Artifact Uprising would work great with cell phone photos.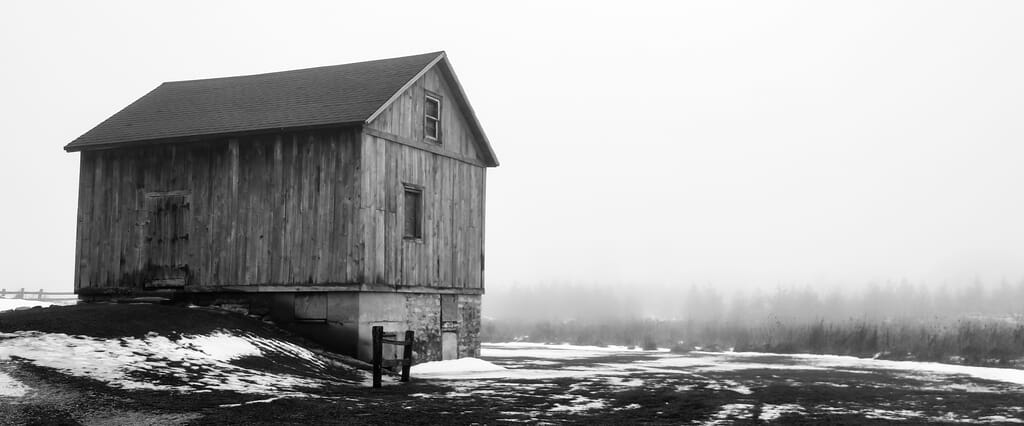 Updating our bedroom has been one of my biggest challenges. My fiancé and I have very different styles, which actually makes styling most of our home a challenge, but for many years I've wanted a wrought iron bed. I love their vintage classic look. The Winter Bed from August Haven was minimal enough for his style and vintage enough for mine.
After pulling half of my large prints into our bedroom, both canvas and framed, and asking our resident stylist her opinion, I paired this large black and white print with the Winter bed. On top of our August Haven mattress, cozy bedding is a must. The Vienna Grey King Quilt is a similar option to that in the photo and being velvet, super cozy for fall and in winter. Don't have images to print large? Support a local artist like Laura Schneider who currently has her black and white prints up in our Green Bay showroom.
Hi, I'm Jackie, a commercial photographer and artist. I've been a photographer for over 15 years and for the past 4 years have photographed for WG&R and August Haven's website, emails, and social media. I've also taught and run Fox Valley Photography, a local photography group of 700+ members.