When you walk into August Haven, you immediately notice we're something different. Something special. Something you didn't expect to find so close to home. Not only do we have the region's most inspired collection of furnishings for the home, we also have unique offerings to enhance your experience that you just won't find with our competitors.
The Importance of Quality
While we like to stay ahead of the trends and even set our own, we realize you might find a Chesterfield sofa, "linen" dining chair, or reclaimed wood table elsewhere. We invite you to look closer. Inspect the build, the quality of fabric, and the finer details. Close your eyes and fully immerse yourself in every nuance of the interaction. You'll quickly realize that the materials used and quality of construction makes a distinguishable difference.
We believe that quality furniture is an investment: an investment in the way your home looks and feels, and the way you look and feel in your home. It's simple, really. Furniture that is built with love from the beginning will last a lifetime; furniture that is made cheaply and quickly just won't. We have the kind of furnishings that will make you want to come back not because you'll have to, but because you'll want to.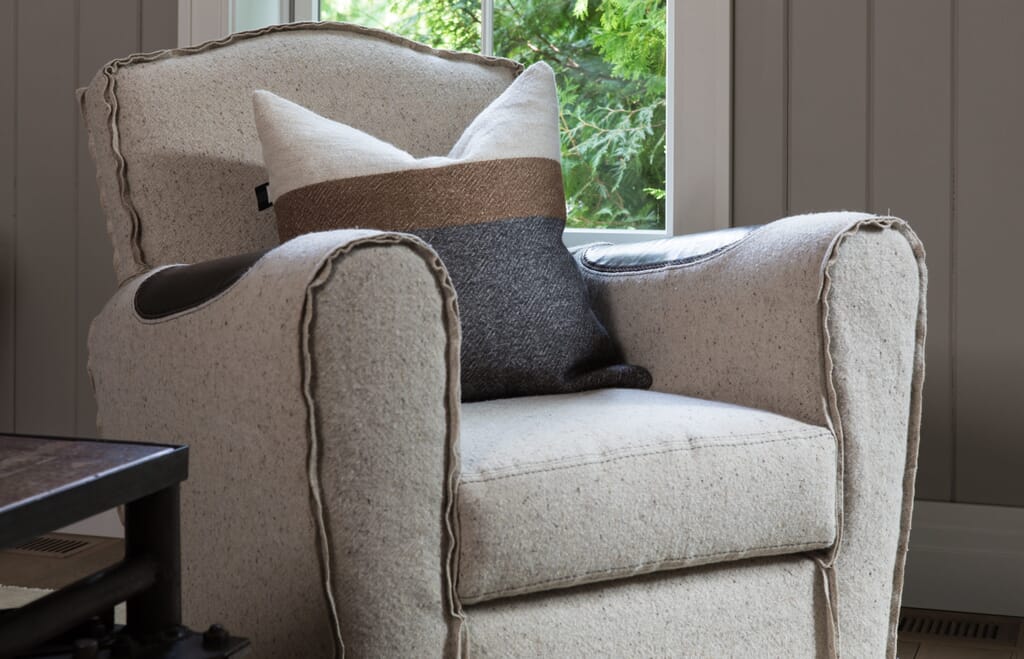 The Importance of Value
Quality furniture takes a little more time, a little more effort, a little more attention to the details. As a result, it costs a little more of your hard-earned money. We realize that you want your home to be an extension of YOU, but you don't want to pay a fortune to make it happen. While others may also want to help you make your dream a reality, we achieve it without inflating our prices just for personal profit.
Just take a look at some of our competitors' prices. We guarantee you'll find that their retail prices are, on average, double what you'll find in our showrooms. We want to make sure that everyone can own a piece from August Haven, whether it's an antique piece of art, a unique accent piece, or a major statement piece for one of the most beloved rooms in your home. We promise that every piece in our showroom is fairly priced so you don't have to wonder if you're getting the best deal. Because you are.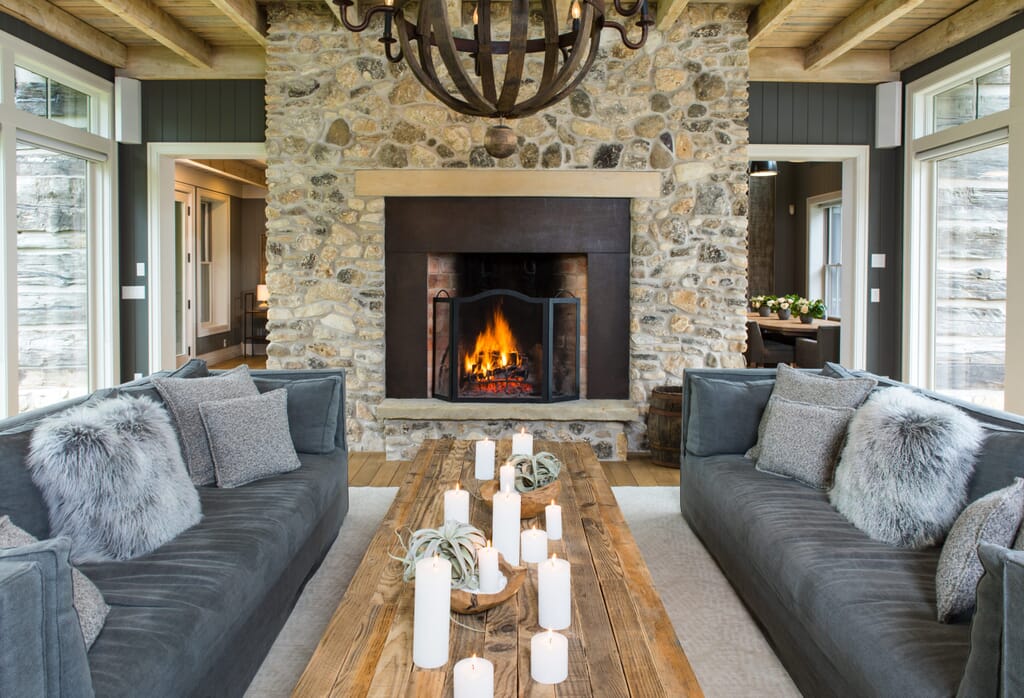 The Importance of Service
Whether you're just getting started or well on your way to making your home a haven, we are eager to help. We are vested in our commitment to providing you with the best experience, whether you're just browsing our showroom or taking advantage of our in-home design services.
While You Shop: Whether you're looking for something specific, want to know more about something in our showroom, or are in need of inspiration, we're here to answer all of your questions. Our designers have vast knowledge about our products, popular trends, interior design tips, custom orders, and so much more.
After You Buy: We take every precaution to make sure your purchase and experience live up to your expectations, from our store to your home. That's why we offer White Glove Delivery and Design Services. See a sales associate for details.
We're Local: Being a local, employee-owned company, we have expertise that can't be matched by regional or national retailers. Not looking to buy but interested in a major home edit? Our talented designers are available for in-home consultations and design services for a minimal fee without an August Haven purchase, enabling you to get professional design expertise at a fraction of the cost of private design services.