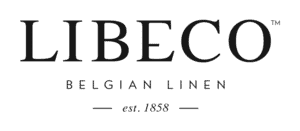 A picture is worth a thousand words, but the emotional connection that results from an authentic interaction or experience is unparalleled.
The mountain scene that sprawls with seemingly no beginning or end in sight. The welcoming warmth that radiates down on you during the first beautiful day of the summer season. The luxuriousness of a quality handcrafted piece where every detail is impeccably precise.
These are the moments that even a picture can't accurately capture.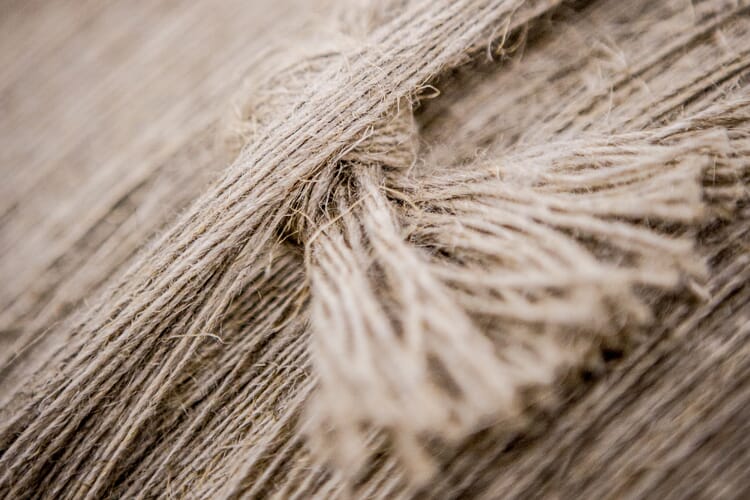 Photo Credit: Libeco™
And then there are the intricate stories that are ingrained within the pieces we interact with every day. Such stories exist within the Libeco™ brand and its rise to the top as the premier expert in weaving authentic Belgian linen.
While a picture can showcase each piece within the Libeco™ collection's outward beauty, one cannot accurately experience the weight, softness and true luxury without feeling it in your hands.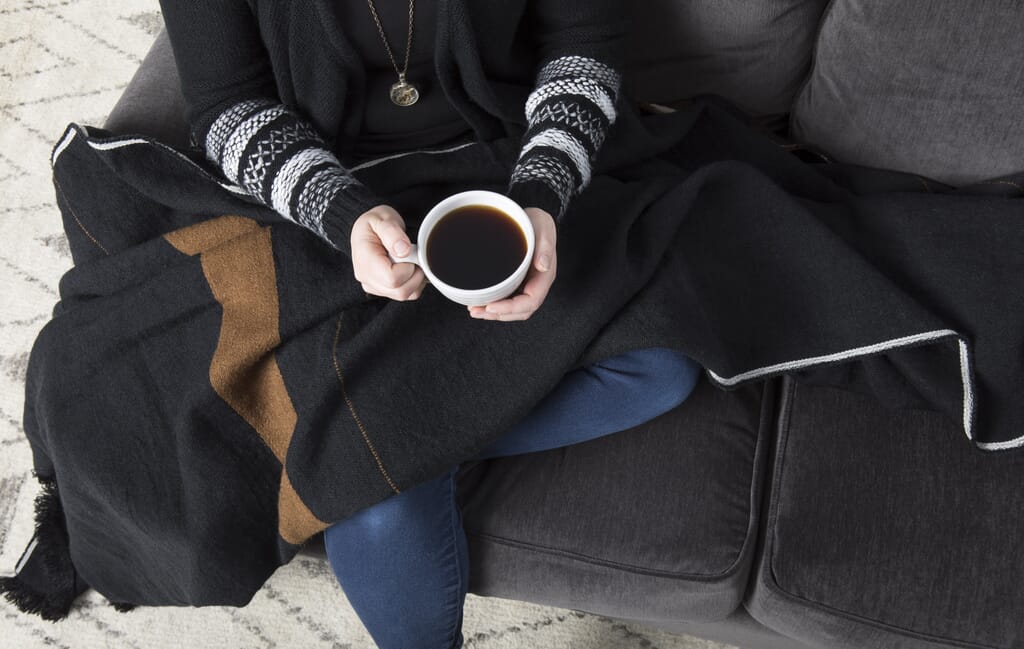 Flax is one of the oldest textile fibers in the world, dating back to the time of Ancient Egypt, and was brought to Europe around the 13th century, where it quickly became the world's center for the flax industry.
Since its arrival, flax has always been present in Western Europe because of the advantageous environment that promotes plant growth. The temperate climate ensures a healthy dose of sun and rain, resulting in flax fibers that grow large and strong—both indicators of the quality of linen produced. Because flax is a strong fiber, it requires expert knowledge to weave from a stiff fiber into a quality fabric. A high-quality linen fabric can last years and has a high resistance to wear and tear.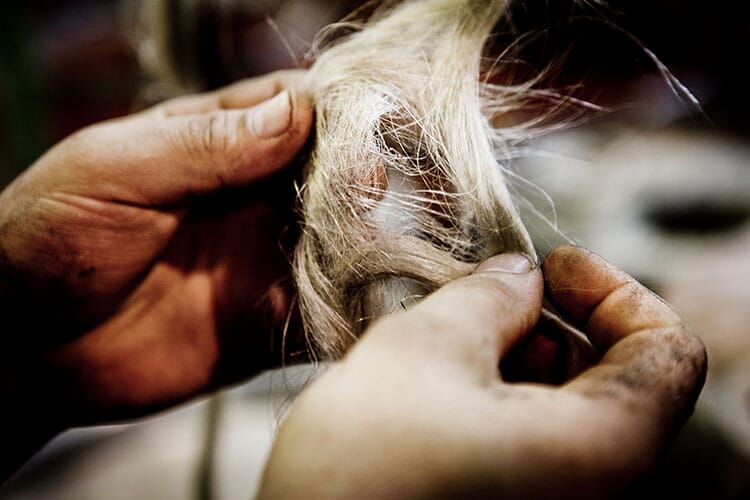 Flax Fibers. Photo Credit: Libeco™
The storied history of authentic Belgian linen has been carried through generations of the Libeco™ legacy. The craft, the process & the tradition is felt in every fiber. With more than 500 years of experience painstakingly transforming flax fibers into luxurious Belgian linen, Libeco™ continues to weave their own story and has become the expert in crafting their signature quality linen into pillows, guest towels, throws and more.
All of Libeco's™ linen is woven in Belgium, where the fabric is inspected and mended by hand, where necessary. Crafted with great care, Libeco™ takes its sustainability practices seriously, both for the quality of the product and for the environment. Over the last few years, Libeco™ has taken significant steps by becoming a CO2 neutral company and by launching a 100% organic linen collection.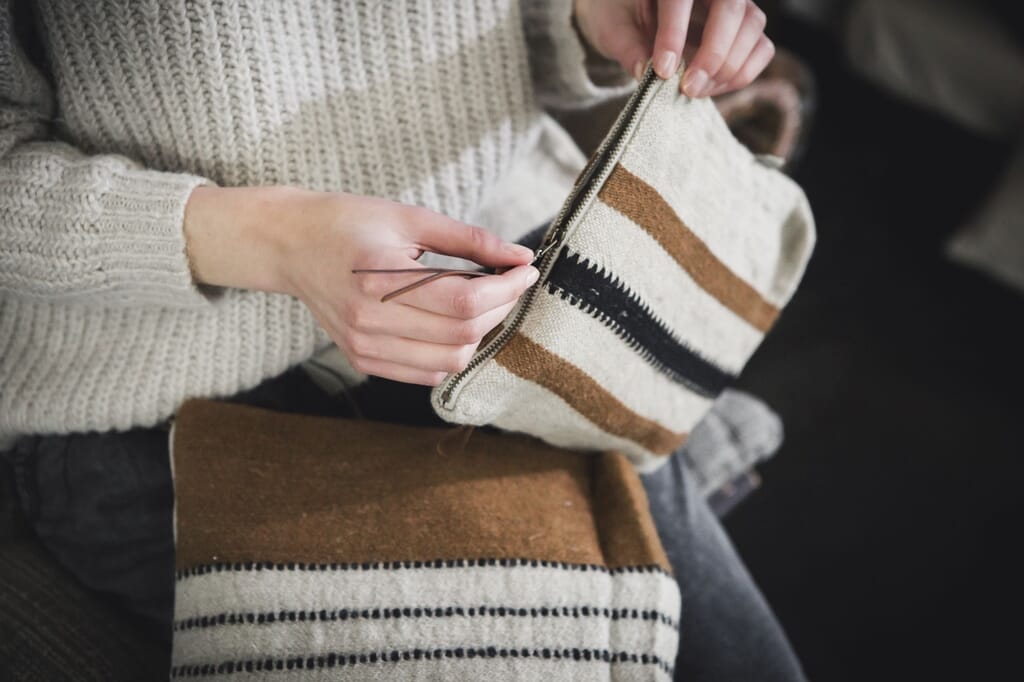 In fact, Libeco™ carries the Belgian Linen™ and Masters of Linen® quality labels and is only one of six weavers that carries the Belgian Linen™ trademark, among several other renowned labels and certifications.
Because of Libeco's™ high-quality products, it is a supplier of linen to high-end furniture makers, two of which can be found within our very own showrooms—Younger and Verellen.
To get to the heart of authentic Belgian linen, one must understand and appreciate the one-of-a-kind qualities it possesses, along with the expertise that is required to transform it from a plant, to a fiber, to a finished product. Here are some of our favorite tips about Belgian linen and the Libeco™ brand. Visit either of our showrooms to experience the luxury for yourself.
DID YOU KNOW?
Linen gets softer with washing and use.
Libeco™ has many custom order options, from unique sized rugs to draperies.
Flax fiber has great thermo-regulating qualities; the hollow structure of the fiber breathes and makes it cool in the summer and warm in the winter.
As a natural fiber, flax contains minimal traces of allergens, and is therefore largely hypoallergenic.
Linen is usually densely woven and is UV resistant as a result, particularly the lighter colors.
Libeco™ has some beautiful lighter blue and white throws that are actually towels. These would look great used as a throw on a slipcovered sofa for a cottage or used at the beach.
The unique beige color of linen fabric is the natural hue of flax. These products are not dyed, only washed or bleached.
The pillows and throws from Libeco's™ line really increases the luxurious feel of any sofa. Additionally, if you're wanting more support in the cushions of your sofa but want a more relaxed look, add a Libeco™ pillow (or four) and you've achieved that balance.
Linen yarns have a very specific irregular structure and create the unique look of the fabric.
The Libeco™ line mixes warm tones and cool tones very well. It's the perfect way to update a brown sofa or add warmth to a black or dark grey leather sofa.
Libeco™ comes out every year with a new pattern or color way, keeping their lineup fresh.