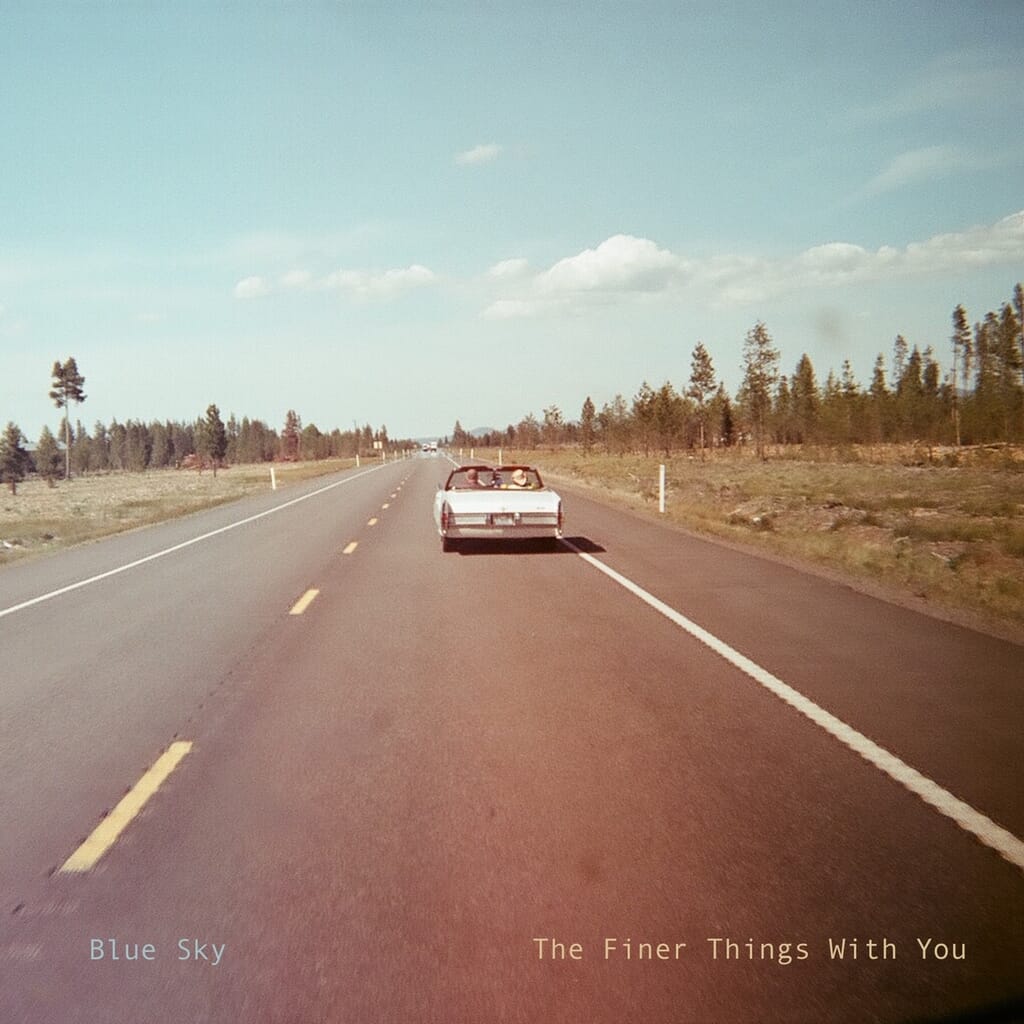 The Finer Things With You
Blue Sky featuring Arum Rae
Featured as the song in our current TV commercial, The Finer Things With You is now available to purchase or stream on all major music channels.
Written by our founder and CEO Jim Greene, The Finer Things With You was written on an early winter weekday morning in Jim's personal soundproof music room. In the weeks leading up to the song's conception, Jim had found himself contemplating the August Haven brand (founded in Green Bay in 2011 with a second location in Appleton opened in 2018)—its essence, its purpose and its renewed vision.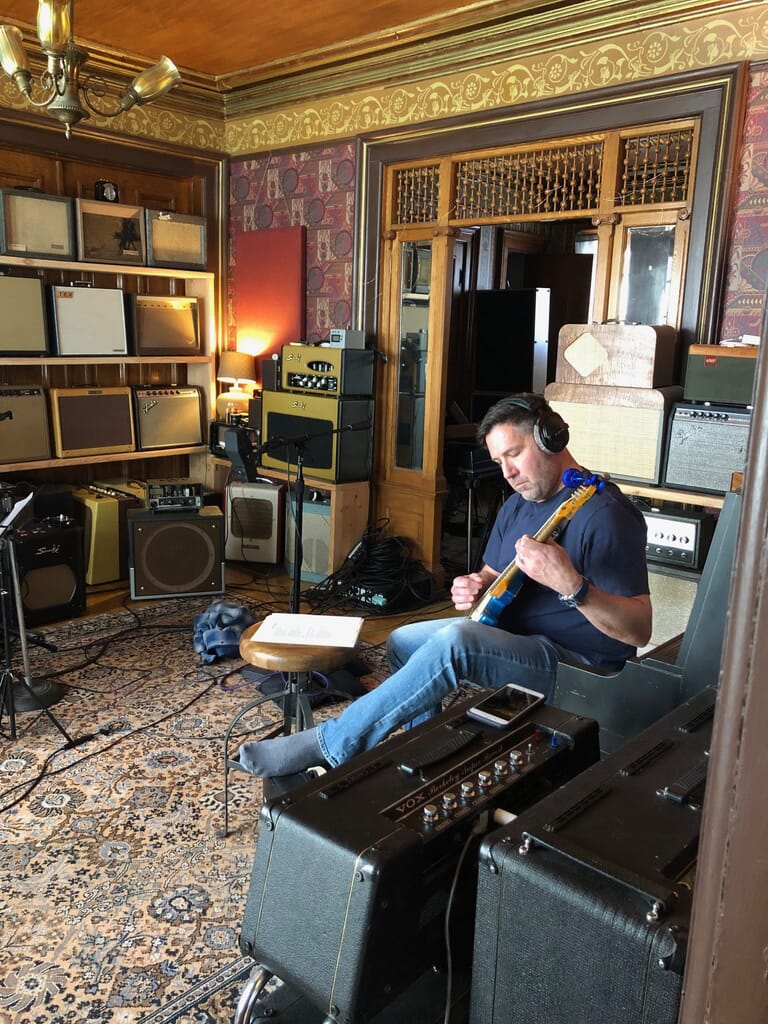 The song itself had been started earlier with verses written sporadically over time, but it wasn't until that winter morning when Jim found inspiration in personal reflection that the song came together. Ultimately, it was a cathartic culmination of a lot of reflection that led to the song's conception.
In Jim's words, the song is about longing for those rare moments of contentment with the ones we love and care about while understanding that we don't have unlimited time to experience those moments. These are the moments that are the finer things in life—the reason behind everything we do and the people we choose to surround ourselves with.
Recorded at the state-of-the-art Honeytone Studio, Blue Sky is the band behind The Finer Things With You. The band is comprised of longtime friends and is led by none other than Jim Greene. The guest vocals are sung by nationally recognized singer/songwriter Arum Rae.
NOW AVAILABLE ON

VIDEOS