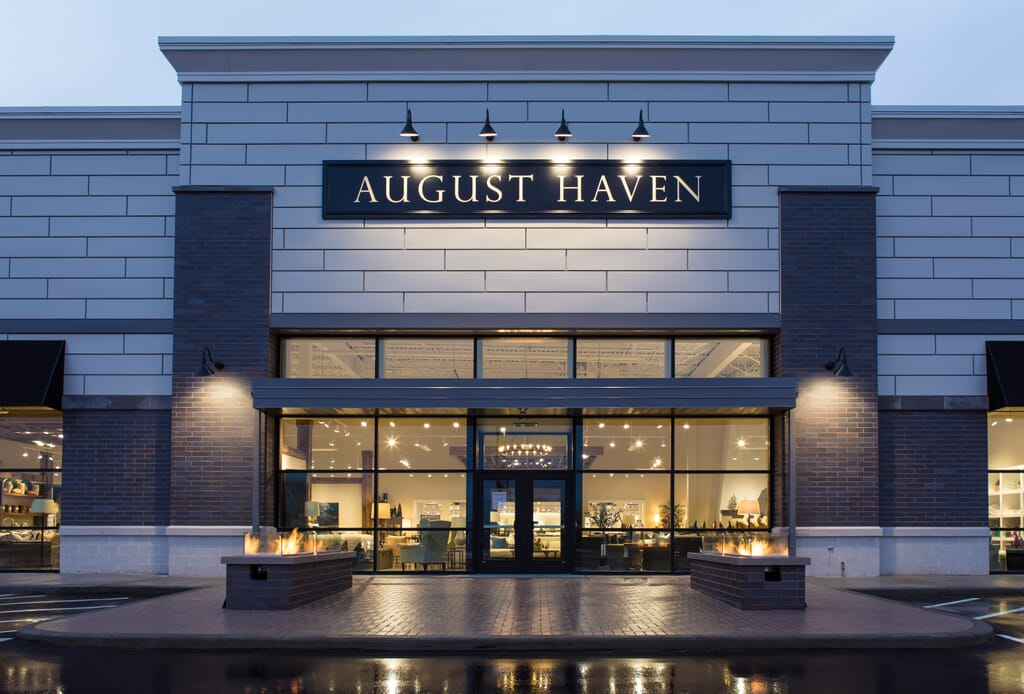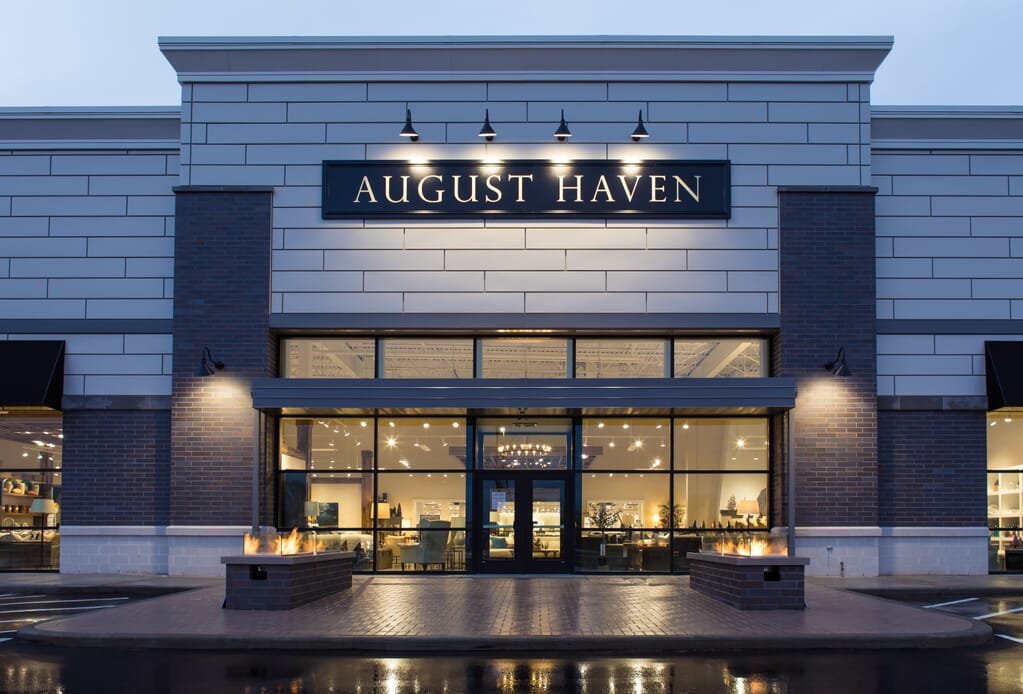 To Our Customers,
I am thrilled to announce that we have reopened our doors. The opportunity to again help you design and create your living space is not one we take lightly. Your safety, along with that of our team members and communities, is our top priority. As we reopen our doors, we will continue to practice the cleaning, sanitization, and social distancing guidelines recommended by the Centers for Disease Control (CDC). Uniquely, our large showrooms offer the ability to maximize social distancing, well beyond recommended guidelines.
We have essential staff on-hand at each location to assist you with your shopping and interior design needs. We welcome you to visit us any day of the week when it's most convenient and comfortable for you. We will also continue to offer virtual shopping and design appointments if you'd prefer to shop from the comfort and convenience of your home.
As a small local business, serving our communities for the past 9 years has been an honor and a privilege and while things may look a little different for a while, our team is here to serve you however you need us. Thank you for your patience during this time, and on behalf of everyone at August Haven, welcome back.
Thank you for your continued loyalty.
Sincerely,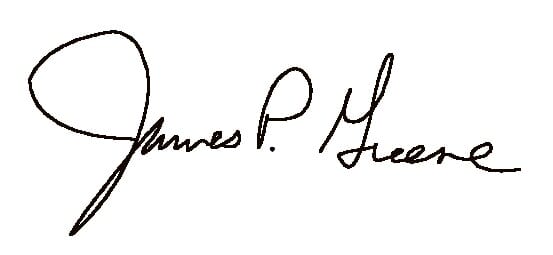 Jim Greene
Founder & CEO, August Haven
Changes We've Made To Our Showrooms
Private Shopping Appointments
by booking at your convenience here
Regular Cleaning and Sanitization
of all frequently touched surfaces
Social Distancing
between customers and employees
Spacious Showrooms
that exceed the 6 ft. social distancing recommendation