To Our Customers, Clients & Guests,
We would like to take this moment to thank all of you for choosing to shop local and for supporting our employee-owned business. We are honored to be able to say that our furniture is part of your family's home and will be the backdrop for a lifetime of memories.
As you have likely heard over the course of the past year and a half, the furniture industry is one of many impacted by the many hurdles brought on by the COVID pandemic. These obstacles include, but are not limited to:
Overseas manufacturing being shut down for weeks or months
Natural disasters
Ports being closed or understaffed
Labor and material shortages here in the States
National truck driver shortages
These reasons, coupled with increased demand as people spend more time in their homes, have created a gap between the available supply and the ongoing increased demand. As a result, our industry continues to experience unprecedented delays with our manufacturers both at home and abroad. While we can't control external factors, we can control how we treat every one of our customers who has purchased from us and is currently waiting on their furniture to arrive.
We are committed to providing regular order status updates to our customers. While our merchandising team continues to work hard to leverage our relationships with manufacturers to get product as quickly and as often as possible, our sales team is committed to keeping you updated at least every 30 days. Should your order status change at any time, your sales associate will reach out to you with a prompt update.
We appreciate your patience and understanding as we work through these unprecedented times.
Thank you for your continued loyalty.
Sincerely,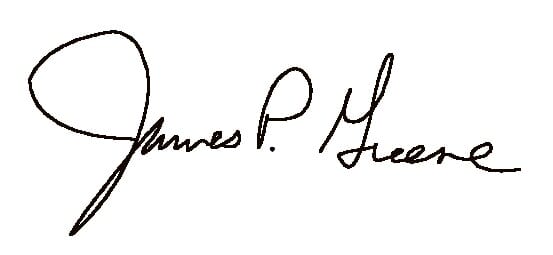 Jim Greene
Founder & CEO, August Haven