To Our Customers, Clients & Guests,
We want to take this moment to thank all of you for entrusting us in continuing to provide a safe, clean shopping environment. In light of the most recent updates to the mask mandate, we would like to assure you that our showrooms are still open with all of the recommended protocols in place. We continue to take every precaution in making sure our cleaning, sanitizing, and social distancing protocols are meeting or exceeding the guidelines established by the CDC, WHO and WI DHS.
In addition, you can feel safe in both of our spacious showrooms knowing that our capacity during store hours falls well below the 25% maximum occupancy limit that has recently been put into effect, even during peak shopping times. Our spacious showrooms also allow for optimal social distancing that not only meets, but exceeds, the 6-ft. recommendation.
Please note that due to the impact of recent natural disasters and COVID-19 on materials, labor, logistics, and customer demand, we continue to experience significant merchandise delays with our manufacturers both at home and abroad. We assure you that our team is working hard to regularly bring in merchandise to serve your home furnishing needs. We appreciate your patience and understanding as we work through these unprecedented times.
For those of you who are planning on visiting us in the coming days or weeks, we look forward to seeing you and assisting you with your home furnishing and interior design needs. For those who feel more comfortable shopping from home, please know that we are here to accommodate you. You can always call or chat with us from the comfort of your home or schedule a personal shopping appointment before or after normal store hours.
Thank you for your continued loyalty.
Sincerely,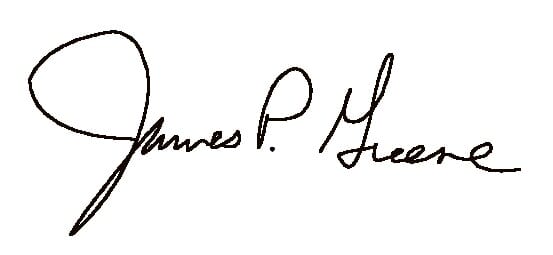 Jim Greene
Founder & CEO, August Haven
What to Expect in Our Showrooms
Private Shopping Appointments
by booking at your convenience here
Regular Cleaning and Sanitization
of all frequently touched surfaces
Social Distancing
between customers and employees
Spacious Showrooms
that exceed the 6 ft. social distancing recommendation
Protective Masks
worn by employees & available for guests upon request