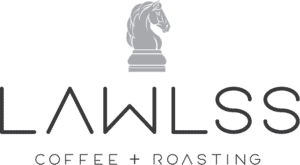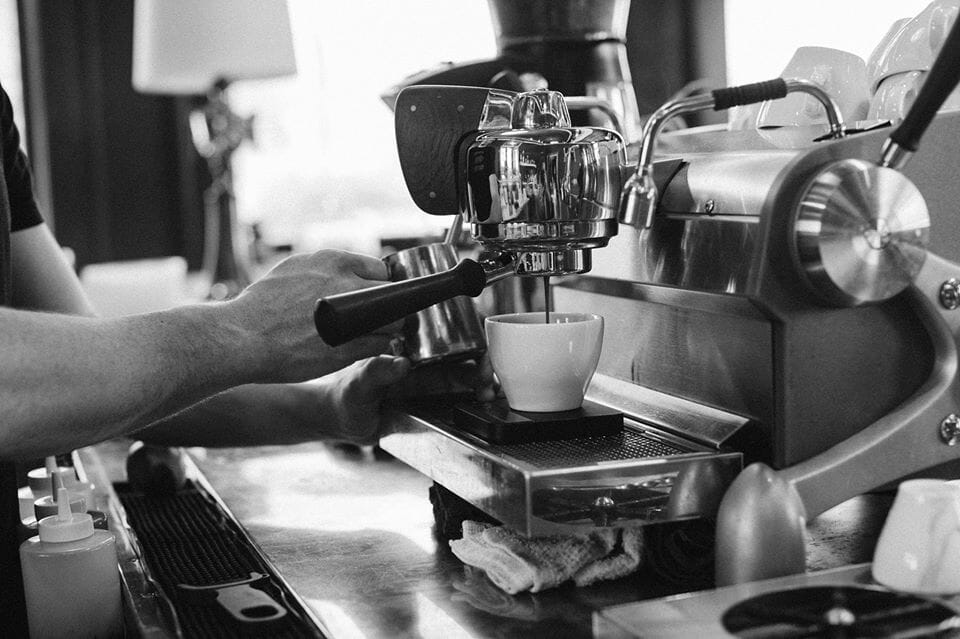 Coffee lovers, rejoice. We are bringing you a very special gourmet coffee creation from Stephan Witchell, owner of Lawlss Coffee in Sturgeon Bay and genius behind the PSL-ish.
read more about Stephan here
The PSL-ish can be described as an espresso based drink that adds a complex element of surprise thanks to its browned butter sugar that is infused with fennel, cinnamon, nutmeg and juniper. Accent with a torched orange peel garnish to make it extra.
And we are so fortunate that Stephan shared this gorgeous and delicious creation with us to share with all of you!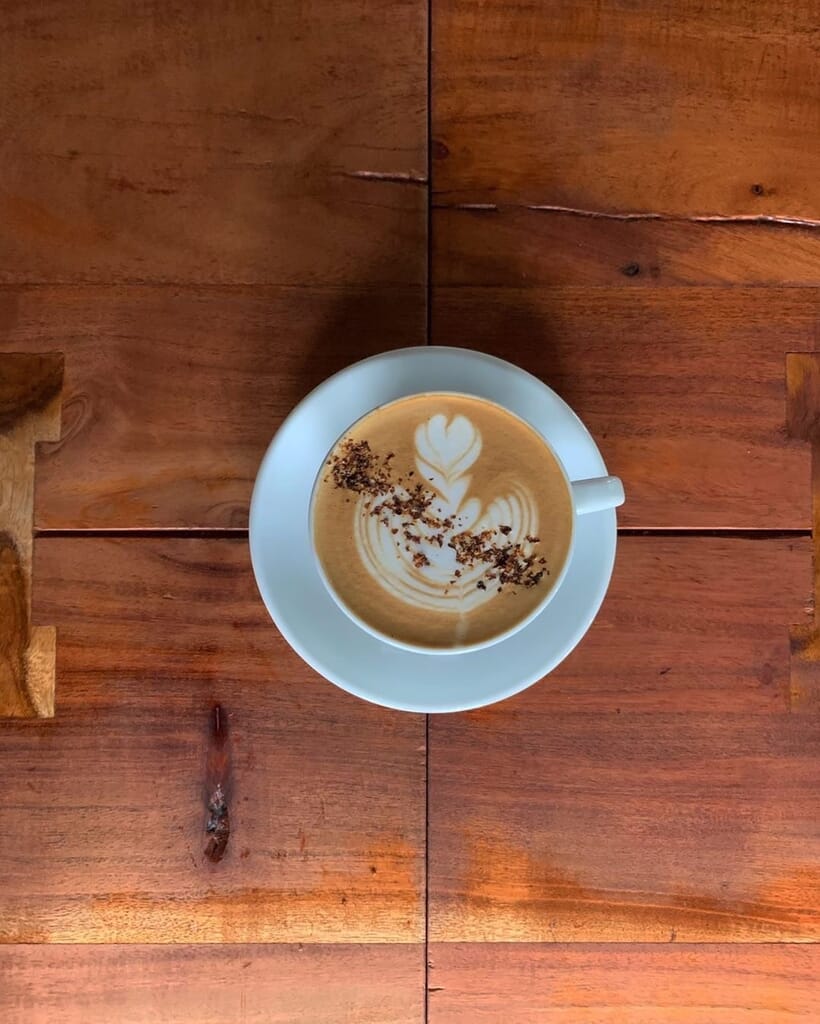 So without further ado, enjoy the PSL-ish recipe from Stephan and be sure to visit Lawlss Coffee at 108 S. Madison Avenue in Sturgeon Bay! They are open every Wednesday through Monday (closed on Tuesdays) from 7 AM – 3 PM.
It's worth the drive, we promise.
THE PSL-ish
You'll Need:
1 stick salted butter
600g Morena sugar
400ml heavy whipping cream
15g pumpkin spices
Food-grade nutmeg, cinnamon & fennel essential oils
Directions:
Brown 1 stick salted butter in medium saucepan on low medium heat. Remove from pan.
In same pan, add 600g Morena sugar and 150ml water on low-medium heat and boil 25 minutes.
Remove pan from heat. Add browned butter to pan while stirring with whisk. Whisk 400 ml heavy whipping cream.
Let cool for 1 hour.
In a bowl, add sauce and whisk in 15g pumpkin spices, 3 drops nutmeg oil, 4 drops fennel oil, 3 drops cinnamon oil.
Beverage Recipe:
​2 shots of your favorite espresso
30g pumpkin sauce
Steamed whole milk
Pumpkin spice on top