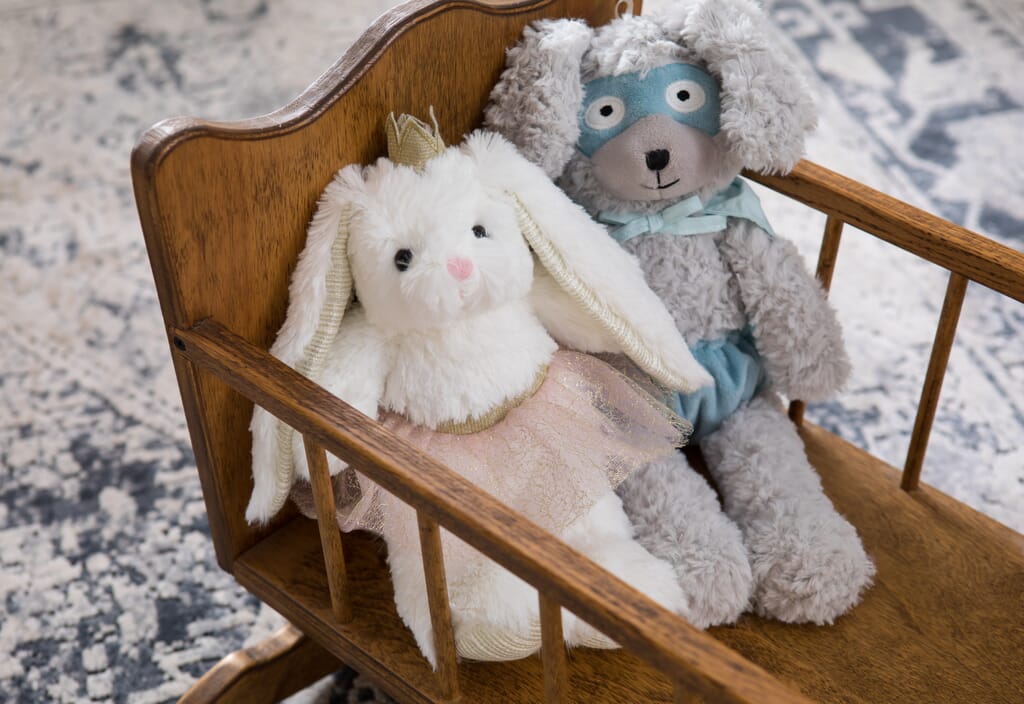 Your home tells a story, but it is the pieces within that detail the narrative. Every curve, every line, every subtle imperfection works together to not only tell your design story, but to define it.
So when customers come to us with personal treasures and the stories they hold – not to mention the potential design challenges they pose – we are inspired and invigorated. Because the challenge lies in not only incorporating the piece(s) within your home, but in keeping their stories intact while simultaneously weaving them into a new story that has yet to be told.
Enjoy the fourth feature in a new series called Past Meets Present highlighting the pieces you love, their stories from the past, and the design challenges they pose. Together with our design team, we can make them part of your design story for the present and future.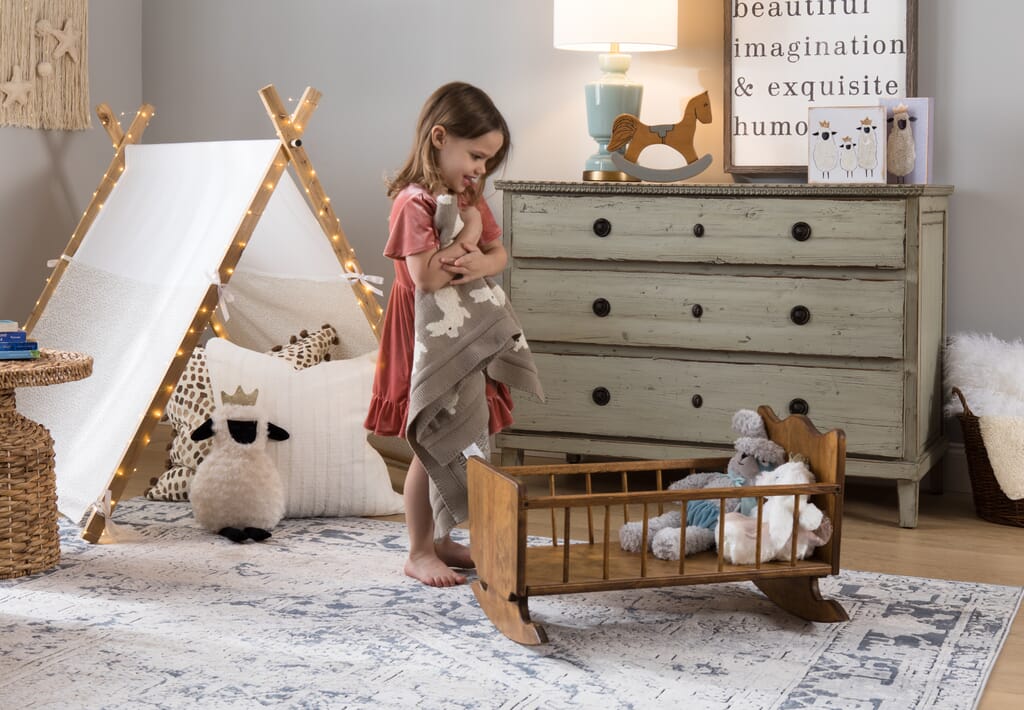 One Family's Woodworking Legacy Lives On
"I come from a multi-generation family of carpenters. I grew up watching my dad and grandpa build things: tables, sheds, toys, benches, odds and ends and this and that. I loved the smell of my grandpa's workshop: fresh pine, oak and maple, and being surrounded by piles of wood shavings. When I got a little older and took shop class in junior high, I became completely fascinated with woodwork and even told my dad that I wanted to open a shop with him someday. I did not become a woodworker, but I still love the texture and beauty of wood, the knots, lines and worm holes.
A couple years ago, my aunt gave me two wooden horses, one made by my dad when he was in school and one by my great-grandfather. My dad says that he remembers playing on the blue and red horse when he was a kid, and it's still being played on today, four generations later, by my cousin's daughter. I also have the doll cradle my grandfather built me when I was a little girl.​ The tent my cousin and I made for his two daughters, his youngest in these photos, using his skills to build the frame and mine to sew the fabric. When I thought about a child's room, incorporating these pieces that are so important to my family history and have so much character, only made sense."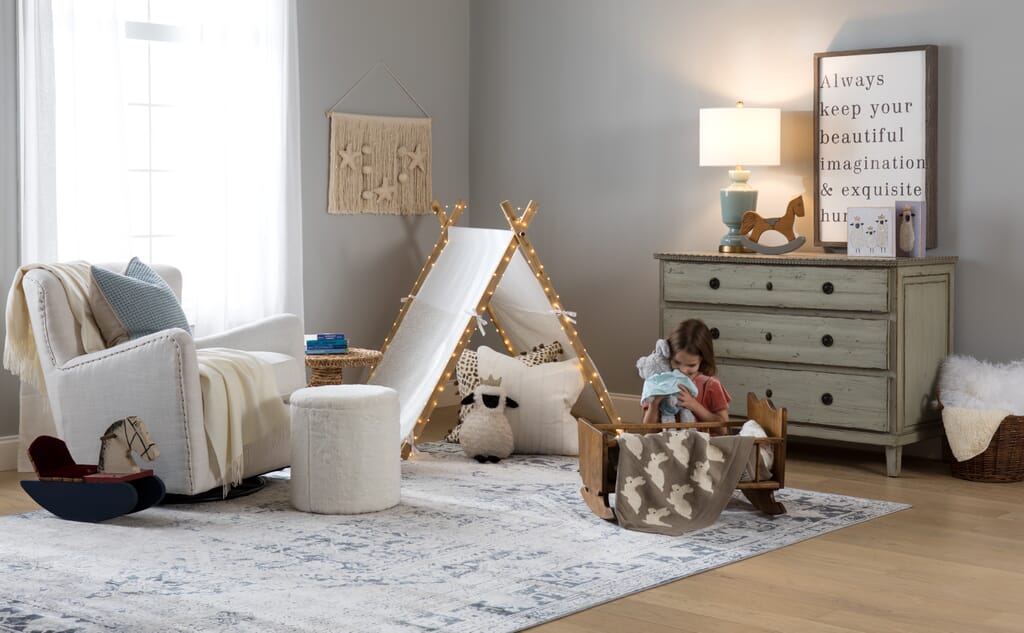 What Inspired Us
The family history in these handmade toys is such a natural fit in a soft, nursery setting. The characteristic imperfections that have occurred over time make the toys a unique set of accent pieces for this room when not in use during playtime.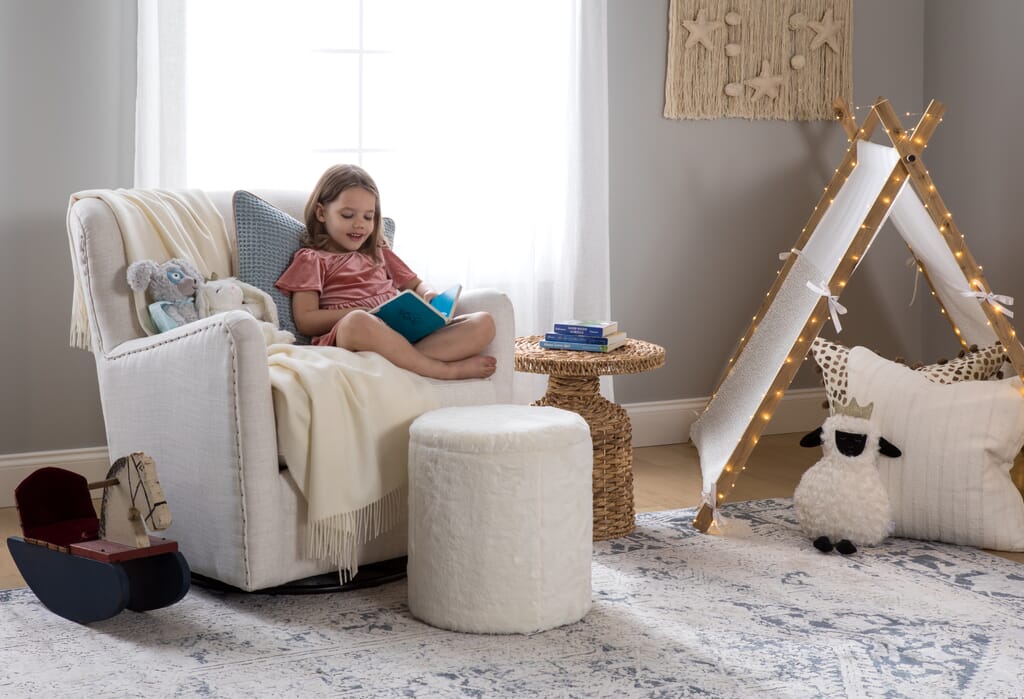 Pulling It Together
We picked the swivel chair because it has low arms and a grand seating area to cozy up with a child and read. The fur ottoman is soft and round (great for children just learning to walk) and has the added bonus of functional storage. The dresser is low and could be used as a changing table with a changing pad on it. The woven side table adds warmth to the room. And of course we added a mix of throws, pillows, a lamp and artwork to accent the room.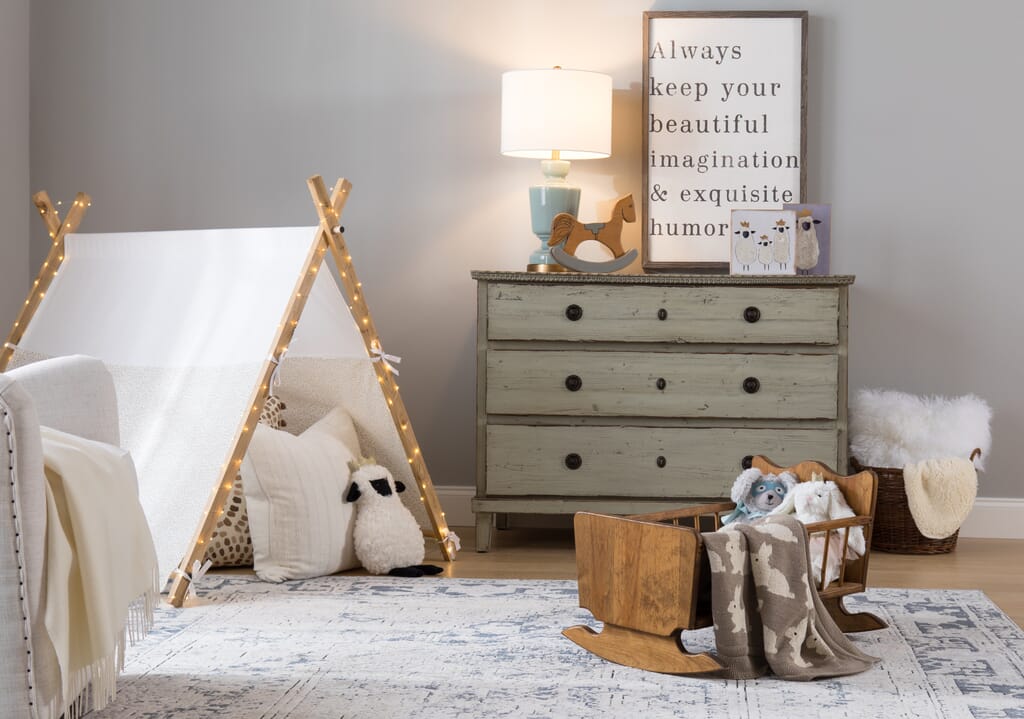 If you have a personal heirloom, collection, or unique piece that you would like featured or is posing a design dilemma of your own, bring it in to our Green Bay or Appleton showroom and let one of our designers begin the process of helping you tell your own design story.