Nothing makes a space feel weighed down more than unnecessary clutter. In-between the vacations and gatherings, warm weather season is the perfect time to get rid of the extra 'stuff' to make your home feel clean, organized, and more minimalistic in nature.
Whether you're organizing the living room, dining room, or kids' bedrooms, these pieces are some of our favorite ways to stay organized throughout the year.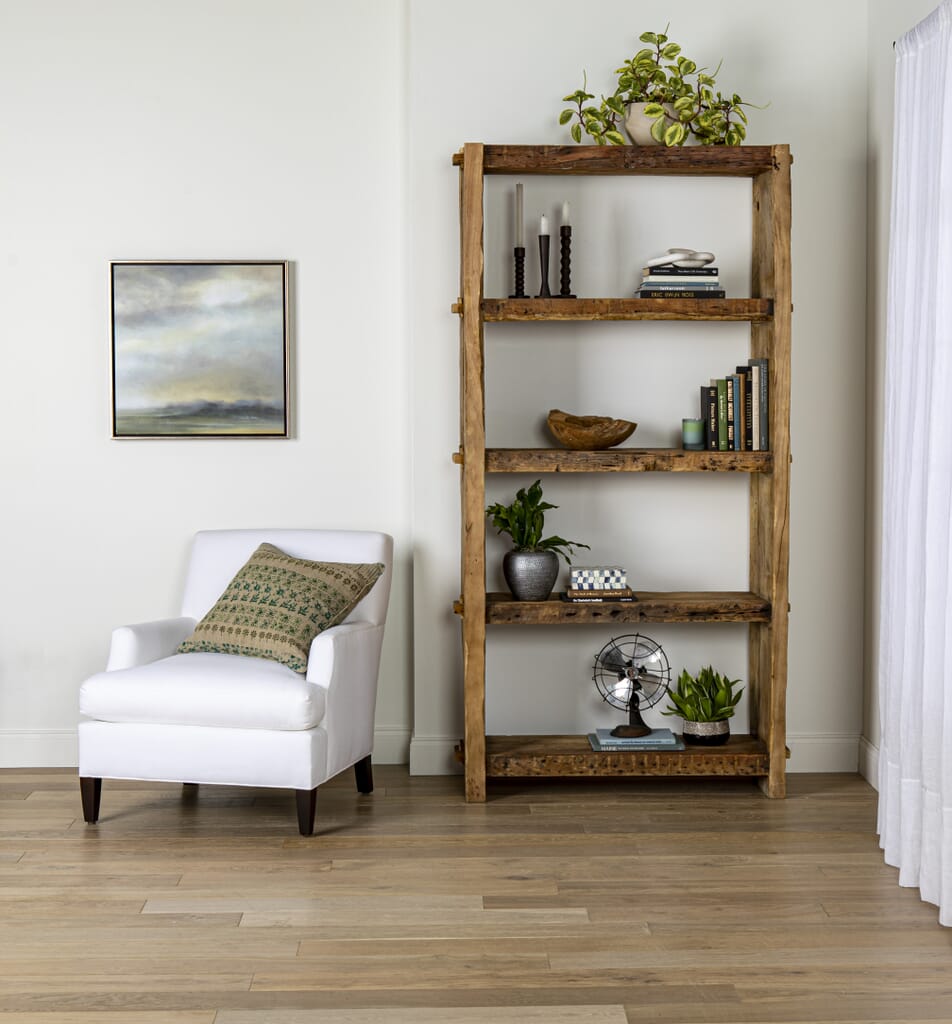 Clear The Clutter
Open Shelves – Introducing an open shelving unit into your home requires a certain level of commitment. After all, the items you place on each shelf are deemed important enough—special enough—to warrant a permanent place for everyone to see.

Of course, you can always swap pieces in and out, but you see our point. Rather than tucking items away until needed, openly displayed items are often a representation of the essence of ourselves: sentimental photos, small heirlooms that hold years' worth of history, knick-knacks discovered in the most unexpected places during our travels.
Chests & Cabinets – The beauty of a chest or cabinet is its ability to discreetly hide the things you don't want displayed 24/7 and to showcase only the things you do. In and of themselves, they often boast deft design details—from naturally patinaed metal to rustic reclaimed wood.
They are also suited for several different spaces with a variety of sizes and configurations available. Some of our favorite statement-making looks span the entire width of a wall, whereas other options save floor space and opt for vertical storage instead.
Baskets – Have you ever met a basket you haven't immediately fallen in love with? We haven't, either. There is so much potential in these smaller sized storage solutions. From toys to throw blankets to indoor plants, baskets are full of versatile potential.
Our favorites are made with natural materials—wicker, rattan, raffia—but we also love open and airy styles that utilize wood or metal.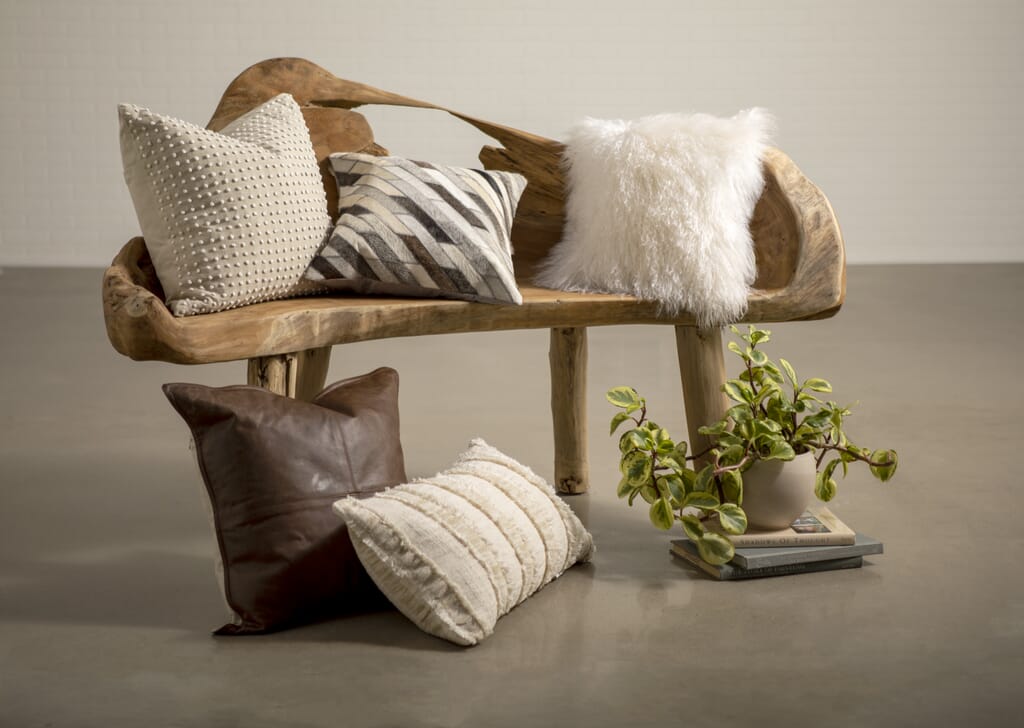 Found Objects – Both timeless and captivating, found objects and antiques hold a special place in our heart. Their beauty lies within their ability to make an impact and add to your home's design story regardless of their size and scale.
A small teak bench can be used in an entryway while an antique French wood buffet can help keep your dining room or mudroom organized. Regardless of their end use, they will not only achieve your goal to clear the clutter but will also add a one-of-a-kind statement to any room they inhabit.