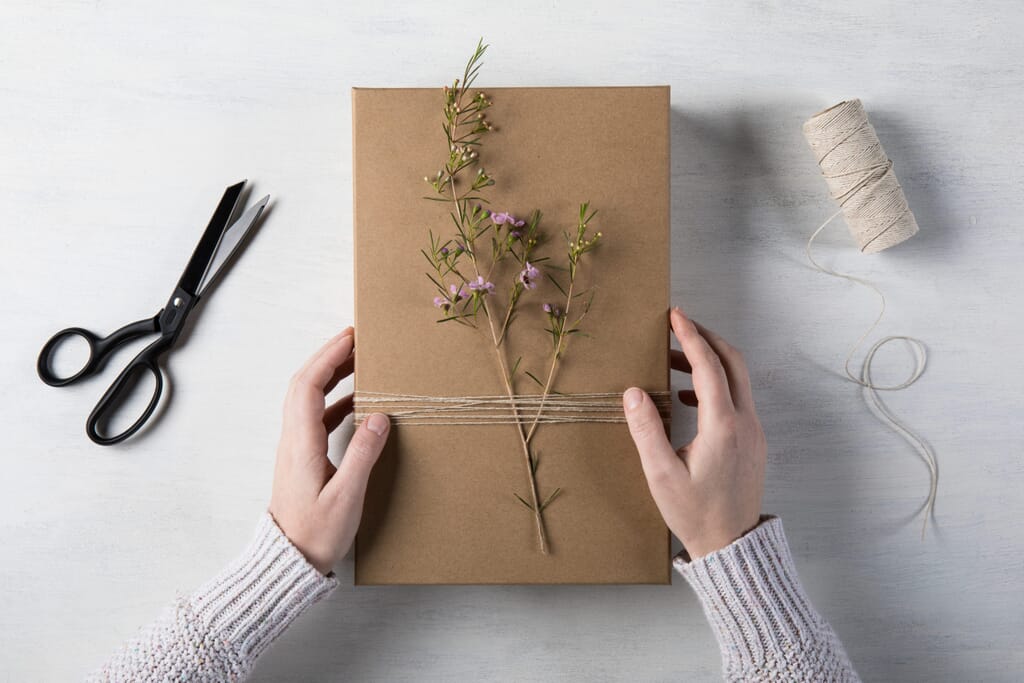 The holidays are inching closer, days are getting shorter, and the need for a thoughtful token to brighten your loved one's holiday season has never been more crucial. But what could you possibly think to give someone who seems to have it all? We are prepared to help you enjoy the warming rewards of gift-giving and make your holiday season a bit merrier by determining the perfect hand-picked items to give. Whether your loved one is a design lover, an entertainer, a travel enthusiast, or simply enjoys the finer things in life, we have curated a list of items that they will surely be thrilled to open on Christmas morning.
1. Sculptural Candle Sticks

Sculptural candle sticks are at the top of our list as gifts that are useful while still making a timeless design statement. As a versatile option, many candle holders look like a piece of art and would make the perfect addition to any stylish holiday table. Pair with your favorite scented or unscented candle and voila – just add a bow to make this thoughtful present complete!
2. Serving Boards

A serving board – another classic gift that is always welcome to the party. Perfect for a picnic or casual cocktail party at home, these pieces are begging you to craft a world-class charcuterie board designed with your favorite gourmet meats and cheeses. If your design-loving friend or family member also loves to entertain, these boards are sure to be a useful addition to their entertaining supplies. When not in use, they can be placed on display, adding a rustic element to any kitchen backsplash. Pair with our set of four cheese knives for the perfect complete gift!
3. Coffee Mugs

For the coffee lovers in your life, a chic, well-designed coffee mug will always be well appreciated. Whether its design is honest and simple, or unique and unexpected, your loved one will likely be eager for the next opportunity to use it for their morning brew. Try pairing with a bag of espresso beans from your favorite local coffee shop and even a handheld coffee grinder to bring this classic gift idea full circle.
4. Hanging Baskets

Do you know of someone who appreciates natural beauty and is looking for a decorative statement piece in their home? Help your friend or family member bring new life to a blank feature wall by adding an arrangement of handcrafted baskets. Natural raffia materials and earth-toned colors make these unique pieces eclectic, artful, and rustic additions to any space.
5. Champagne Accessories

Pop the bubbly! The holidays are a time for celebration. Why not gift your loved ones with a present that fits the bill? A pair of hand-crafted champagne glasses and a French-inspired ice bucket are the perfect complements to your favorite bottle of bubbly. Bringing elegance to their entertainment area or wet bar, this duo will surely be appreciated by your loved ones who are passionate about hosting.
6. Alpaca Throws

These oh-so-soft Alpaca throws are not a want, but a need! Warm, cozy, and durable, your friend or family member who appreciates a welcoming living space will thoroughly enjoy this piece for years to come. Pair with your favorite seasonal candle and a vintage matchbox or a holiday mug and jar of homemade cocoa mix to help your loved one achieve the perfect cozy holiday ambiance.
7. Reusable Market Bags

Ah yes, how could we forget our classic market bags? For your loved one who is always on the go, this go-anywhere tote is a must have! Made of 100% natural jute fiber, this eco-friendly tote does double duty as a reusable shopping bag, and an excuse to proudly display hometown pride. There are countless ways that this piece can help you day to day, who wouldn't be excited to open this on Christmas morning? Fill with a fresh bouquet of flowers or use as a gift bag to fill with other goodies and add even more excitement to your celebration.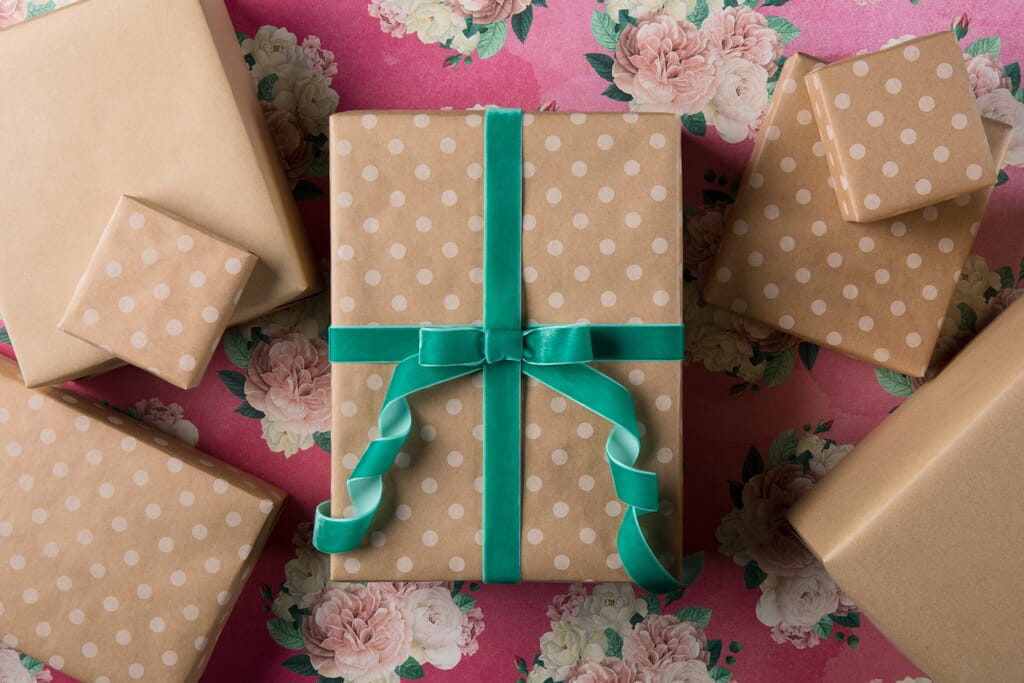 One thing we can all agree upon is the unwavering joy that comes with the act of giving. Regardless of the items you choose to give, the excitement that your loved ones experience as they unwrap their new treasures, handpicked by you, is where the real magic in the holiday season lies.