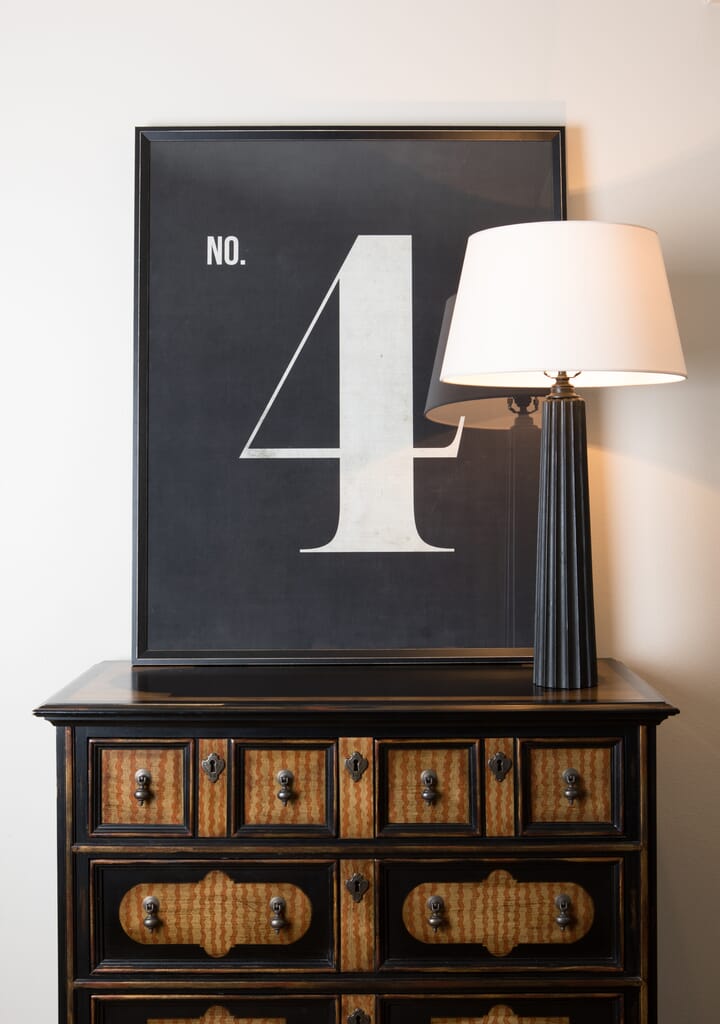 It all started with a single piece.
An accent chest heavy with restoration-style influence and a two-tone finish. An heirloom to be passed down from generation to generation. It became the single protagonist around which the Terraview Traditional design story was eventually told.
When the owners of the Terraview Traditional home approached our design team, we were met with a modern-day challenge: how to take a traditional style home and simultaneously make it look and feel current while keeping its characteristic traditional elements intact. The result is one that seamlessly achieves just that, all built upon the foundation of a single treasured piece.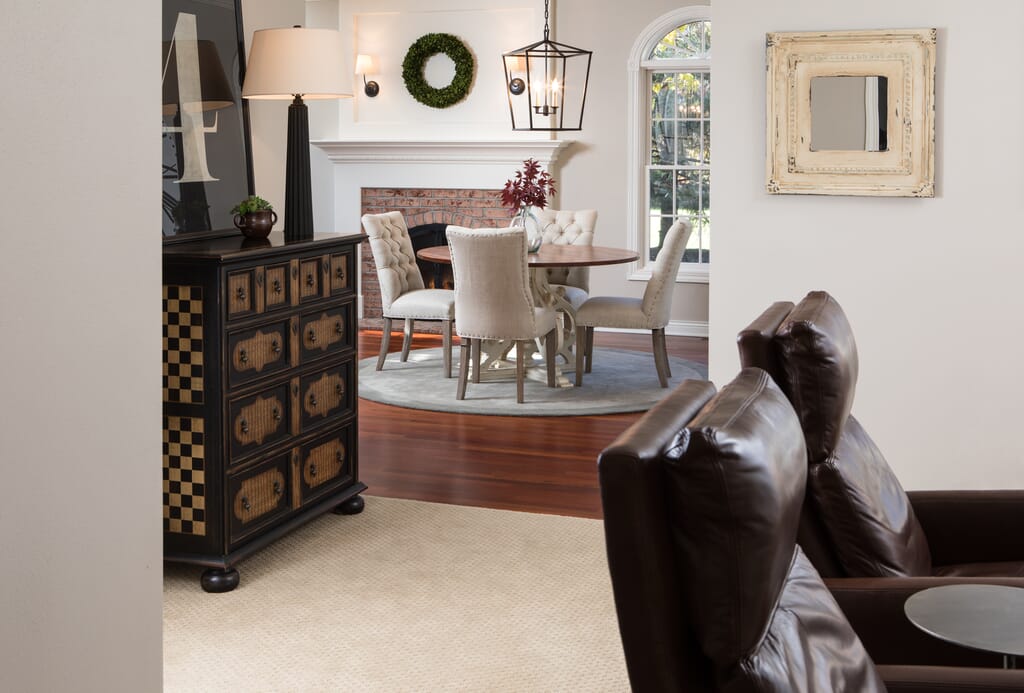 From the hearth room to the living and dining room to the foyer, our designers transformed each area into a sophisticated, cozy space using a mix of the owners' favorite pieces and custom orders/pieces from our showroom. Two special order sofas now face one another in the living room to create an inviting space. A pair of transitional Verellen chairs flank the original fireplace in the hearth room. Aged-iron-finished accents add distinguished character that skillfully balances the light and airy nature of the linen seating found throughout.
To view the entire Terraview Traditional portfolio, click here. And to get started on your own design transformation, please give us a call or stop in to schedule your free in-home consultation.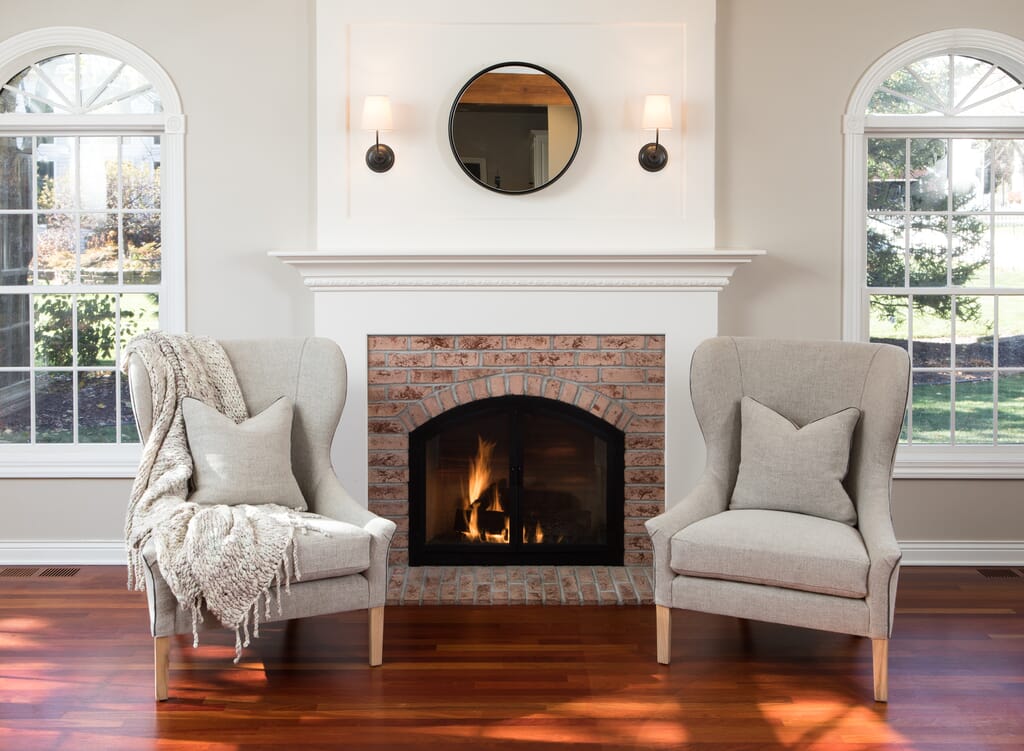 Verellen Ava Wing Chair | Custom Order Sconces and Mirror