Spring always brings forth a sense of renewal, revival, re-invigoration. A much-needed invitation to view the interior spaces you live and breathe every single day with a fresh perspective.
Which is why we're highlighting one of our favorite looks from our Spring Lookbook. It brings a little bit of everything we love together into a cohesive, high-contrast look. Calming neutrals get a jolt from bold jewel-toned accessories. Sharp angles are softened with smooth, rounded curves. Cozy fabrics are met with all-wood accents. Delight in the high contrast of this relaxing yet invigorating living space, and prepare to sit back, relax and say ahhh.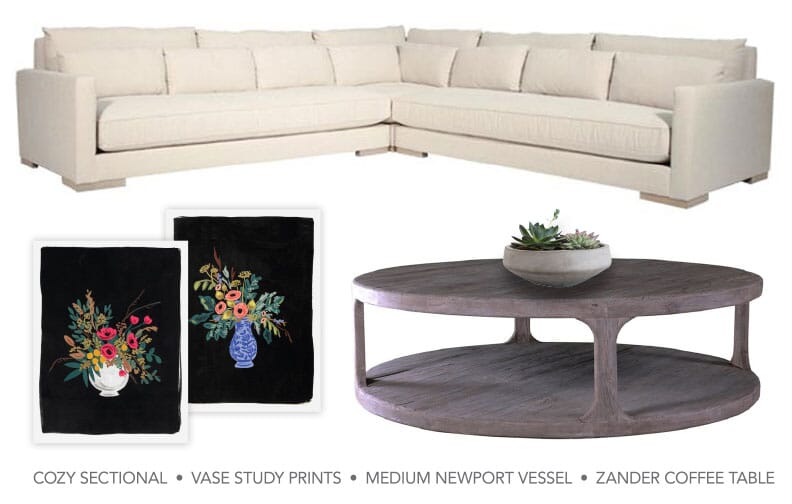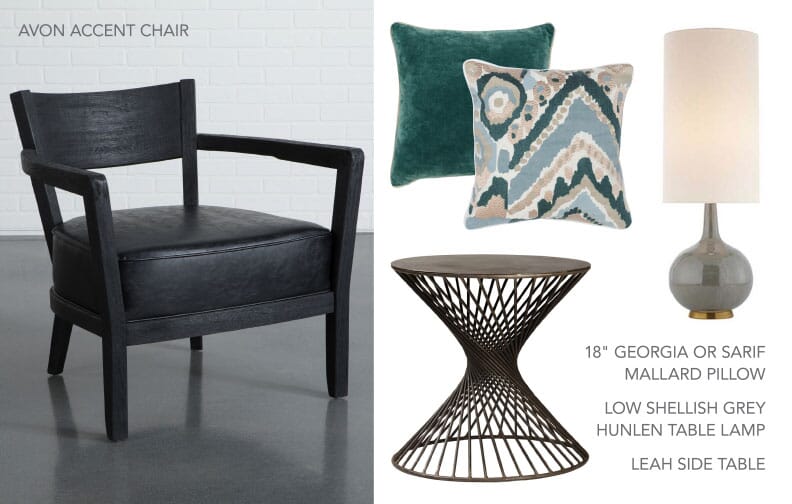 View our Spring Lookbook here for even more inspiring ideas.